Emmaus Monastery is officially known as the Abbey Church of the Blessed Virgin Mary. St Jerome and Salvic Saints. But as this name is too long, it is mostly called out by the name Emmaus. This is the one and the only Salbic monastery that remains from the time of Charles 4. It is located just a few meters away from Charles Square.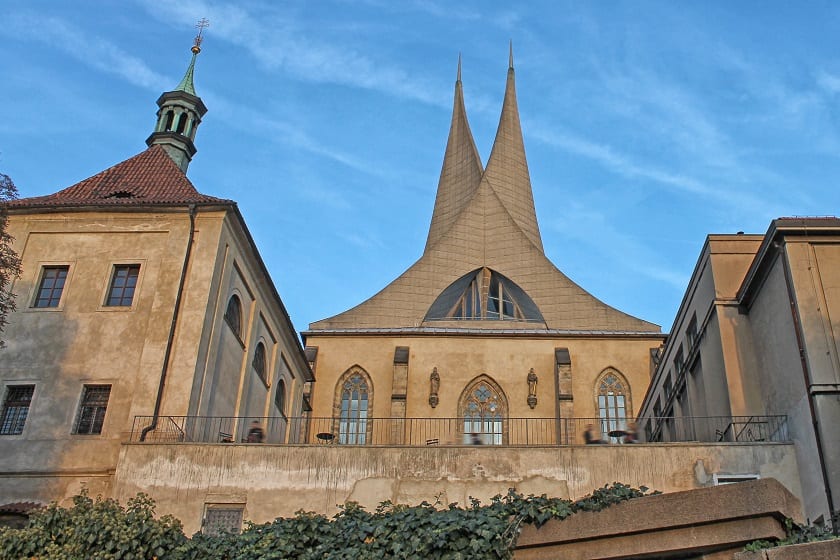 History
The Emmaus Monastery was discovered by Charles 4 in 1347. Later on, Charles invited the Balkan monks to this monastery, who utilized the old Slavonic language as their native language. 24 years later, a new church was added to this site. Once it was formed, this church became a huge center for education. Many important literal works were also created in this church or monastery. The Reims Gospel was also written here.
The monastery was seized during the second world war by the Gestapo. The monks of the monastery were sent off to Dachau concentration camp and the buildings and vaults of the monastery were destroying through US bombing raid in 1945, on 14tn February. It was after this destruction that the Emmaus monastery became a famous center for art and culture where the students of Cyril and Methodius studied.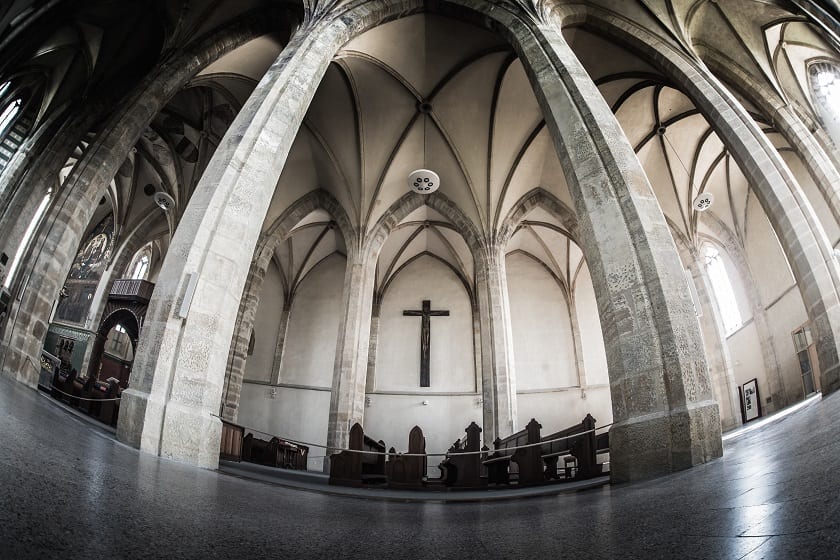 The construction of the building has been done wonderfully well. However, the builder or the designer of it is unknown till date. However, the construction costs have been estimated to be as huge as that of Charles Bridge.
Opening Hours
The monastery is open from 9 am daily and closes at 4 pm. In summer months, it stays open till 5 pm. It is best to visit the place in early hours before it gets crowded or too sunny.
How to get there?
Karlovo náměstí, metro station line B is the nearest transport system to get to Emmaus Monastery. Exit towards the Charles Square from line B (the yellow line). Moran Tram stop is also a great transport or else, you can use Karlovo náměstí tram stop as well.
There is a lot that one can explore around Emmaus Monastery as well. Charles Square, Faust House and New Town Hill are three of the most well-known places that are in the surroundings of Emmaus Monastery and are worth visiting. If you visit the monastery in early hours, then you can certainly visit these places as well. The dancing house and botanical garden are also some of the most adored spots nearby the Emmaus Monastery.